Welcome to Prize Insulation Ltd
Experts in Insulation & Air Tightness
 With over 30 years of experience in the insulation industry, you can be assured that our knowledge & service is second to none.  Our vast experience allows us to offer expert & valuable advice. 
Our promise to you is that we only install premium insulation products to the highest standards, saving you money for years to come.
With rising energy prices, uncertain energy security and the threat of climate change, there is an urgent need to reduce our energy consumption and future proof our homes for the long term.
When choosing how to insulate your home, choose Prize Insulation. There is a difference.
Lorraine Prizeman
Company Secretary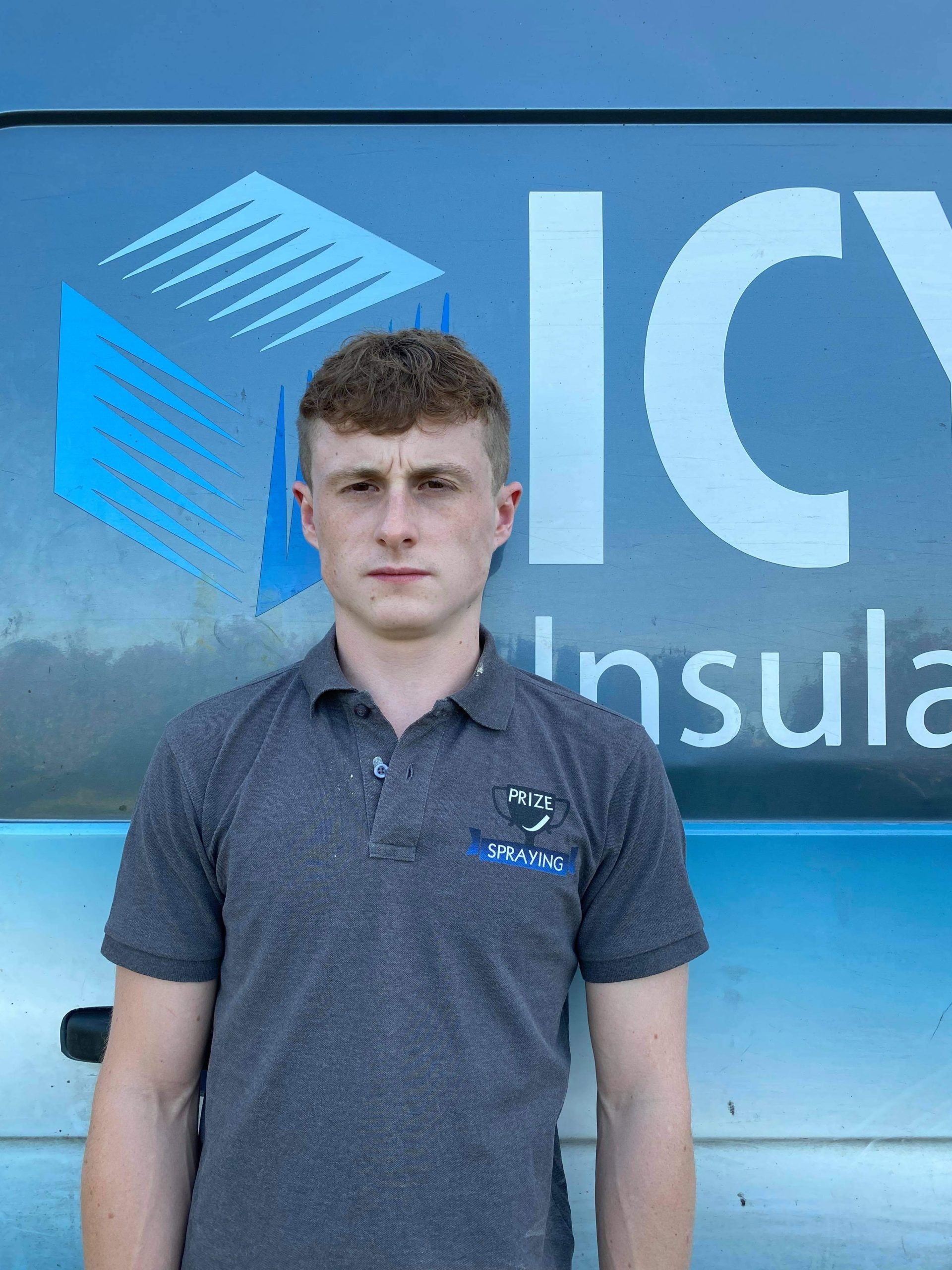 Jamie Prizeman
Insulation Technician
Shane Hutton
Insulation Technician
Charlotte Prizeman
Administration Assistant
                  Jason Prizeman
    Director
Lorraine Prizeman
Company Secretary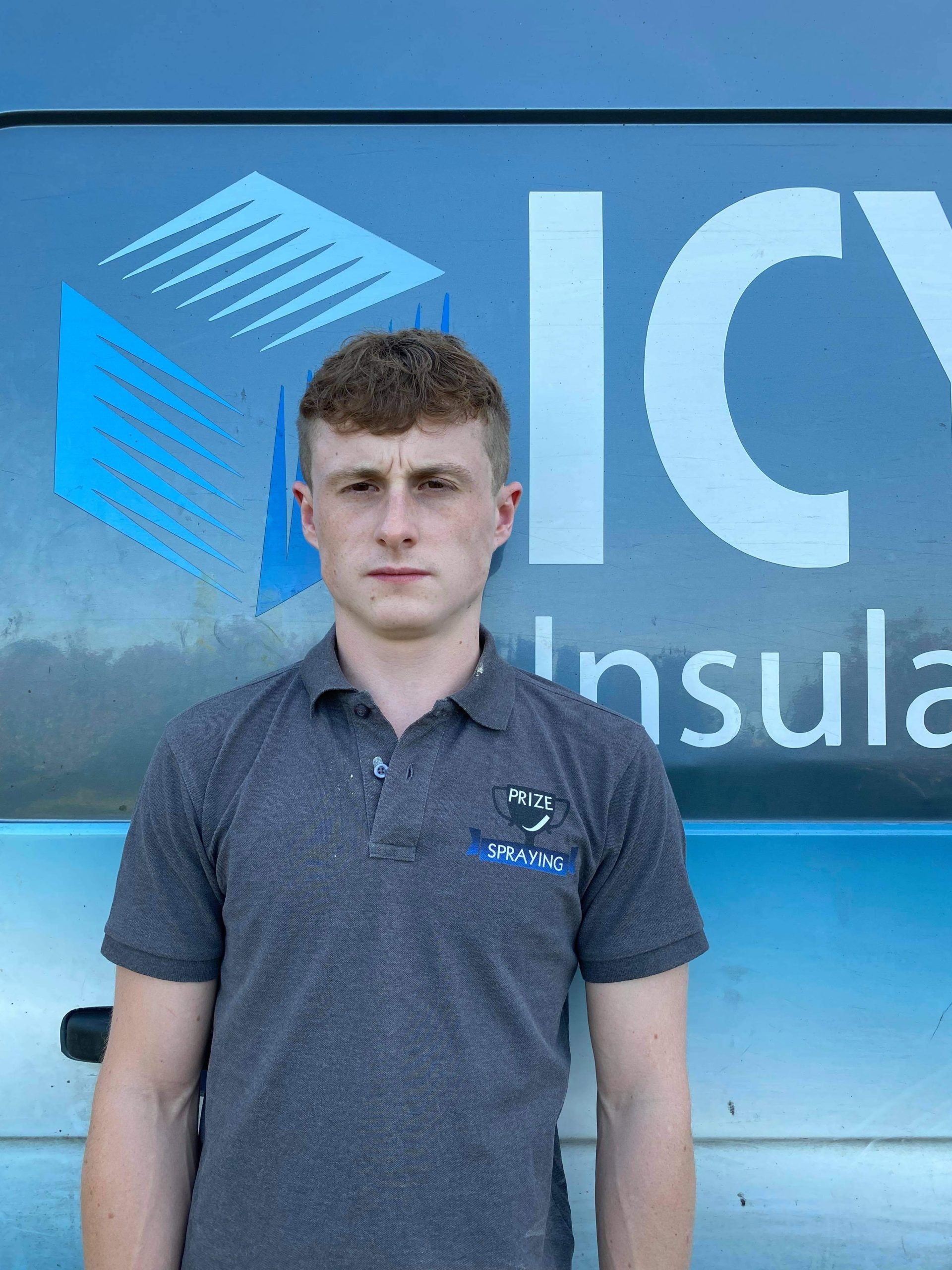 Jamie Prizeman
Insulation Technician
Shane Hutton
Insulation Technician
Charlotte Prizeman
Administration Assistant
'Prize Insulation featured on BBC South evening news, showcasing the importance of insulating homes to reduce energy bills'.
We are a family run business & our constant goal is to provide an outstanding & reliable service. We work at building life time relationships with all of our valued customers. From your initial call to the completion of the project, we are there to offer the absolute best products and delivery of service available in this industry.
Our sprayers have achieved NVQ Level 2 Certifications in Insulation & Building Treatments (Construction) for Warm Roof Insulation, Cold Roof Insulation & Cavity Wall Insulation & hold CSCS 'Skilled Worker' cards.
As a company we have been independently accredited by KIWA for Cavity Wall Insulation & Spray Foam Insulation.
We have also been assessed by Icynene, Huntsman, Isothane & Energystore to install their products.
We endeavour to assist customers nationwide in designing & creating healthier, quieter and more energy efficient properties.
We are extremely proud of our reputation and we look forward to continuing to strive for perfection with all our future clients.
Whether you would like a no obligation quote, some advice or interested in booking one of our services, we hope you have found everything you need on our website.
Air tightness is an important factor for many reasons within a building.  Poor air tightness can result in significant heat loss & transfer of external/internal sounds.
In the majority of cases, apart from Passive House construction and a hand full of developers specialising in energy efficient construction, there appears to be limited understanding within the construction industry of what air tightness actually is, how to achieve it and its importance.  Air leakage can account for up to half of the energy consumed for heating purposes.   
By creating a warm roof with Icynene H2 FoamLite (LD-C-50) & installing Isothane Technitherm closed cell cavity wall insulation instead of traditional insulation methods will eradicate these issues.
What do you want to insulate?
Retro Fit Loft/Attic Insulation
Cavity Wall Insulation
New Build
Passive House
Loft Conversion
Extension or Renovation
Sound/Acoustic Insulation
Suspended Timber Floor Insulation
Room within a roof
Timber Frame Construction
Commercial / Industrial / Agricultural
Static Homes
Swanwick House
80 Swanwick Lane
Swanwick
Southampton
Hampshire
SO31 7HF
VAT registration. 126 2770 22
Company No. 08668085